Sigh. They say death comes in three's. I guess that explains the state of our love lives. The three of us, all at once.
"Church?" Shaina asks.
"I'm tryin to figure out how the tables got turned and I'm in the losing corner. I'm not good at losing, we both aren't." Cee texts me.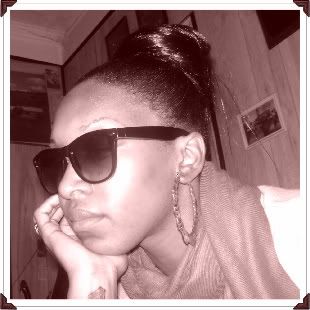 I'll just listen to Bootsy Collins all night.