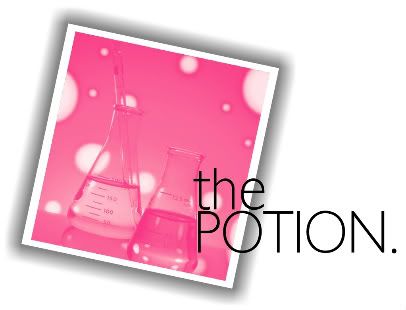 Ingredient One: Be Inspired

I'm a big dreamer whose never-ending imaginations are inspired by the subtle details around me. Noisy city traffic, a Brooklyn boy in a classic Yankee fitted, Toni Morrison's novel Jazz. So equally, the most important ingredient in my perfect mate is that spark of inquisitiveness which persistently fuels the quest for the ultimate inspiration.

See Exhibit A: Ryan Leslie ("Look at the white shoes, look at the white shoes!")



I can't help but be intrigued by what sparked this session.

With the perfect mate, watching them finding a new inspiration and transforming their dream into a reality is climactic and (no pun intended) addictive. Your partner's achievement should be the creative release that will unintentionally impregnate your own imagination. An ideal partnership should be one that's supportive and consistently inspiring.