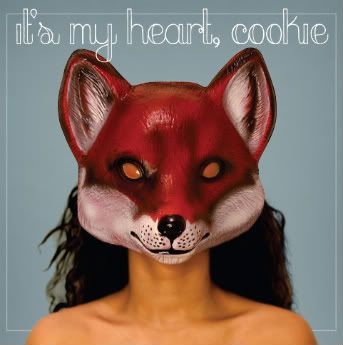 Can't stop listening to Beautiful Problem she wrote with production by Chuck Inglish of the Cool Kids. And Yung keeps singing Up and Out. So when little kids start singing it you know it's a hit, lol.

http://www.zshare.net/download/58014457f31c8a89/

Random Funny Tidbit: We ran into Vlad at Jade's listening party earlier this week. He's such a sweetheart. Then I get a text message later that night:

"Look what Vlad dumb ass text me, I almost fell out.....

I would marry her then name our next child Younger.."

He's such a comedian.