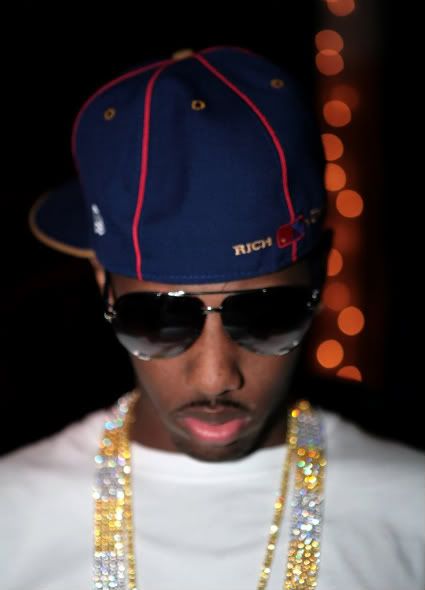 "Let me tell you where I grew up, sip Mo, threw up at, flip coke, blew up at..."
I guess you'll always be able to tell I'm from the hood by the type of guys I'm attracted to. I need that organic slick talking smooth operator ratchet under the seat of the jeep underlying quality that will always bring me back to...a Brooklyn dude. I mean, who else understands a Brooklyn girl better? It's something about that "city where the skinny niggas die" drive they have. Not to mention, we pretty much "come from the same hoods, share some of the same stories", so it seems the older you grow and the further you find yourself from home and the type of dudes you prefer, the more you value that authentic Brooklyn hood dude.
Who else will remember the summertime shootouts of the 90's had everybody singing "Bucktown home of the original gun clappers"? Who else will reminisce over what a real Flatbush BASHMENT felt like when the Bookshelf Riddim was hot? I remember Bloods and Crips from Brooklyn fighting together when that shit broke out at Broadway City because of the Jay and Nas beef. Who told that DJ to play Ether? The Cookie House at Kings Plaza, Albee Square Mall, Raggamuffin, Pitkin Ave, Coney Island Easter's! These are those genuine links that Brooklyn girls take for granted. Who else can rock that new blue Yankee like that? And I sware, only Brooklyn dudes can get away with not being trendy. They have the simplest style ever. Regular jeans, Uptowns, Jordans, Polos or some other regular shit, some type of gold chain and a fitted. Yet, they look so good in it.
I pop quizzed Patrice and told her to give me 5 Dudes from Brooklyn that made it that never stopping repping for the borough and she only gave me two, Jay and Fab...I know there's gotta be more :-/...