I know the title of this post might be a little risque but, hey...we keep it all the way real here right? 2008 was a rough year for me (LOL). Unfortunately, none of these boys crossed my path. I dreamt of them though. Maybe 2009 will bring better O.P.P.ortunities :).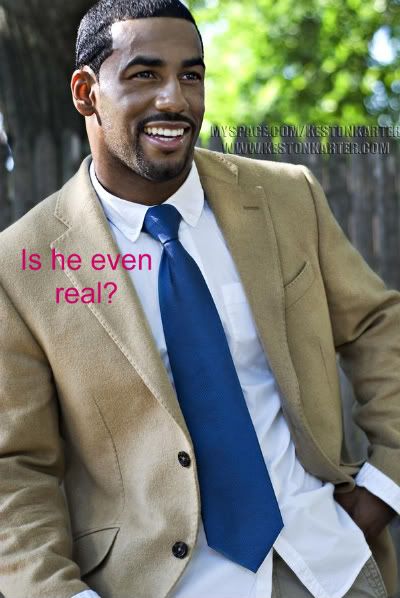 5. Keston Karter...Dead ass, I don't even believe he's real. Like, how can a man be so beautiful? Look at his hair, that's some smooth Harlem 125 he's got growing out of his scalp. This was one of the cleaner pictures. I didn't want you guys to get offended by my pig-ism today if I would've used my favorite Keston Karter pic :).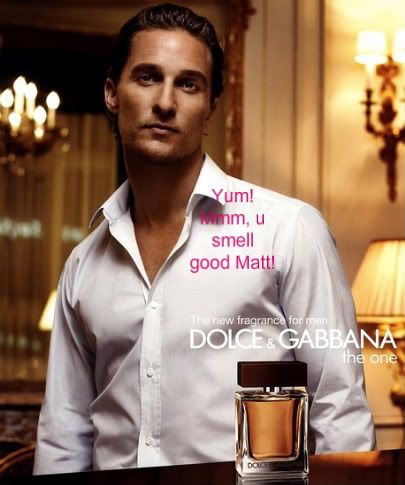 4. Matthew McCaughnohey is HOT! I hate accents but, he's got that masculine knight in shining armor thing going on. I love smells, particulary men who wear nice cologne (Curve NOT included). It's one of the first things I notice or don't notice if you're not wearing any. And D&G's The One…is a major winner.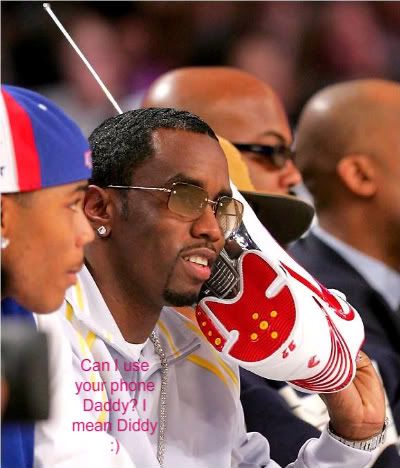 3. Diddy. Sigh. I've had a long standing addiction to Diddy. He's a rockstar. I like that shit. I hate the fact that he's a blatant womanizer but, I really believe he could turn me from a girl to a woman.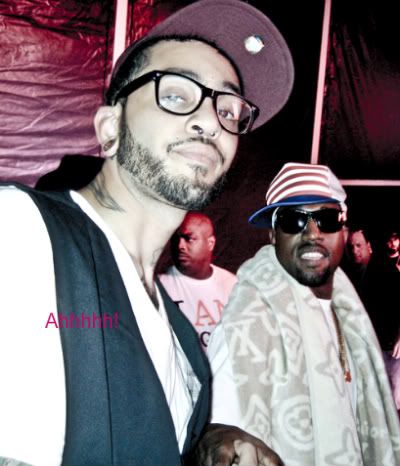 2. Travie McCoy. I love these glasses on guys first off. But, look at him. Sigh. He's bad. He has a sexy speaking voice too.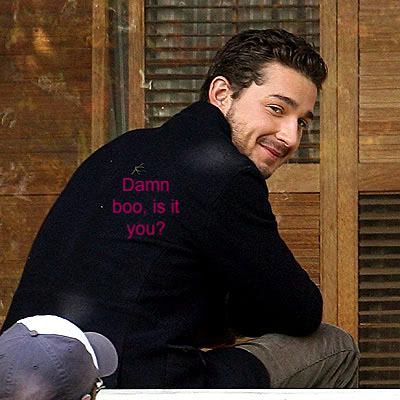 1. Shia Lebouf. I hope he's about 6'2. If he is he's the prototype. I'd marry him right away. And I heard he digs black girls so I have a major in. NICE! He's lowkey, I like that alot.