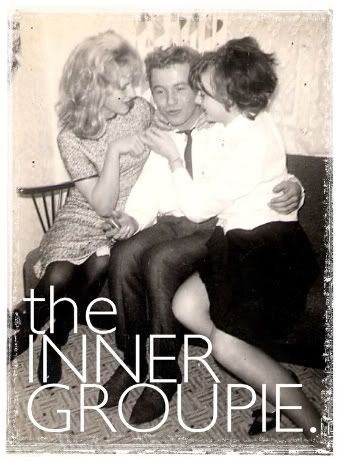 I'm usually not into bald muscular chocolate men. I usually go for
scruffy
,
stylishly artsy
,
tattooed
boys who smoke
. But, something about Tyrese in this song and that picture *points below*... *drools embarrassingly*.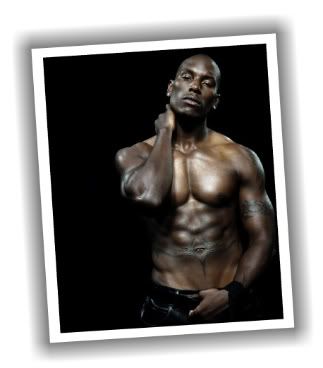 He's a Capricorn he states at the beginning of the song. They're usually
conservative
especially in the sack but, by the way he screams "Leos drive him crazy" at the end of the song, I'm guessing he can
handle
the lioness, tehe.